Nude women in their sixties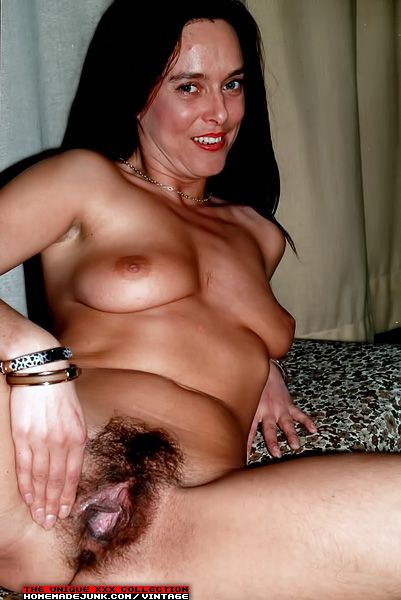 opinion
KENYA CLARE
Thursday, December 12, 2019 1:24:11 AM
This post contains erotic imagery and may not be suitable for work environments. Sometimes, to be a woman over 50 is to feel invisible. Ask a middle-aged woman, and she might say these slights have whittled away at her self-confidence, tricking her into believing the best years are behind her. We live in a culture that often equates beauty and energy with youth.
A few are cancer survivors. A few are grandmothers. A few are single and a few are married. But what they all have in common is that not one is a shrinking violet. They feel better about themselves today than they ever have. We asked each woman to wear whatever makes them feel Nude women in their sixties, and to talk about what being sexy means to them now compared to when they were, say, Tap here to turn on desktop notifications to get the news sent straight to you.
Sheryl Roberts, 48 -- "I know I am perfectly imperfect, flaws and all. I had no identity. I wore whatever was trendy, did what other girls my age did and really tried to be well liked. I had no concept of my own power or sexuality. Other people's perception is not my reality. I don't want to blend and fit Nude women in their sixties. That is why I love selling vintage through my business IndigoStyle Vintage.
It is the ultimate in personal style and expression.
Sexiness exudes from my confidence, smile and acceptance of myself. Not being fearful of exploring, I know I am perfectly imperfect, flaws and all. Anne Rosenberg, 59 "For me now, sexy is alluring and creative.
I was focused Nude women in their sixties academics and the rest of my time was filled with riding my horse and doing barn work. My standard attire was a flannel shirt, overalls and boots. It seemed as though sexuality was for others. I was sort of a 'neuter' and whatever feelings burned deep within had to stay there. For me now, "Nude women in their sixties" is alluring and creative.
Mary Ann Holand, 58 -- "No one but me dictates my sexiness. After turning 50 I felt much sexier than I did in my 20s. That's a lot of pressure! With maturity comes confidence and the knowledge that our brain is our sexiest organ, not our body! No one but me dictates my sexiness. The journey in getting here shaped how I feel. I am a wife, mother, grandmother and breast cancer survivor including a mastectomy. This self-awareness of being sexy in my 50s is a gift and one I will cherish in every decade going forward!
Wheeeeee -- I'm free to be me!!! Shannon Bradley-Colleary, 50 -- "I just say 'yes' more. I also felt I should've been better at orgasms. Barbara Rabin, 67 -- "I'm so much stronger now. And strength is sexy. It's being comfortable in your own skin.