Will we start dating quiz
When we have time, but I'd prefer to see them more. Quite a lot, not too much, but not never.
We're family friends- whenever our family gets together. A lot of the time- we hang out at every possible time we have.
He looks me in the eye and really looks like he understands me. Really outgoing, and flirts a lot. I don't know, the way he does around everyone He goes all shy and doesn't say much Really awkward and just looks down. Quite a lot, maybe once a week or so.
A little, but hardly ever. No, not at all.
They don't bother with me and neither do I. Every single day, if we're not already with each other! They don't have my number, but we're quite close face to face.
Not at all, he treats me really nicely.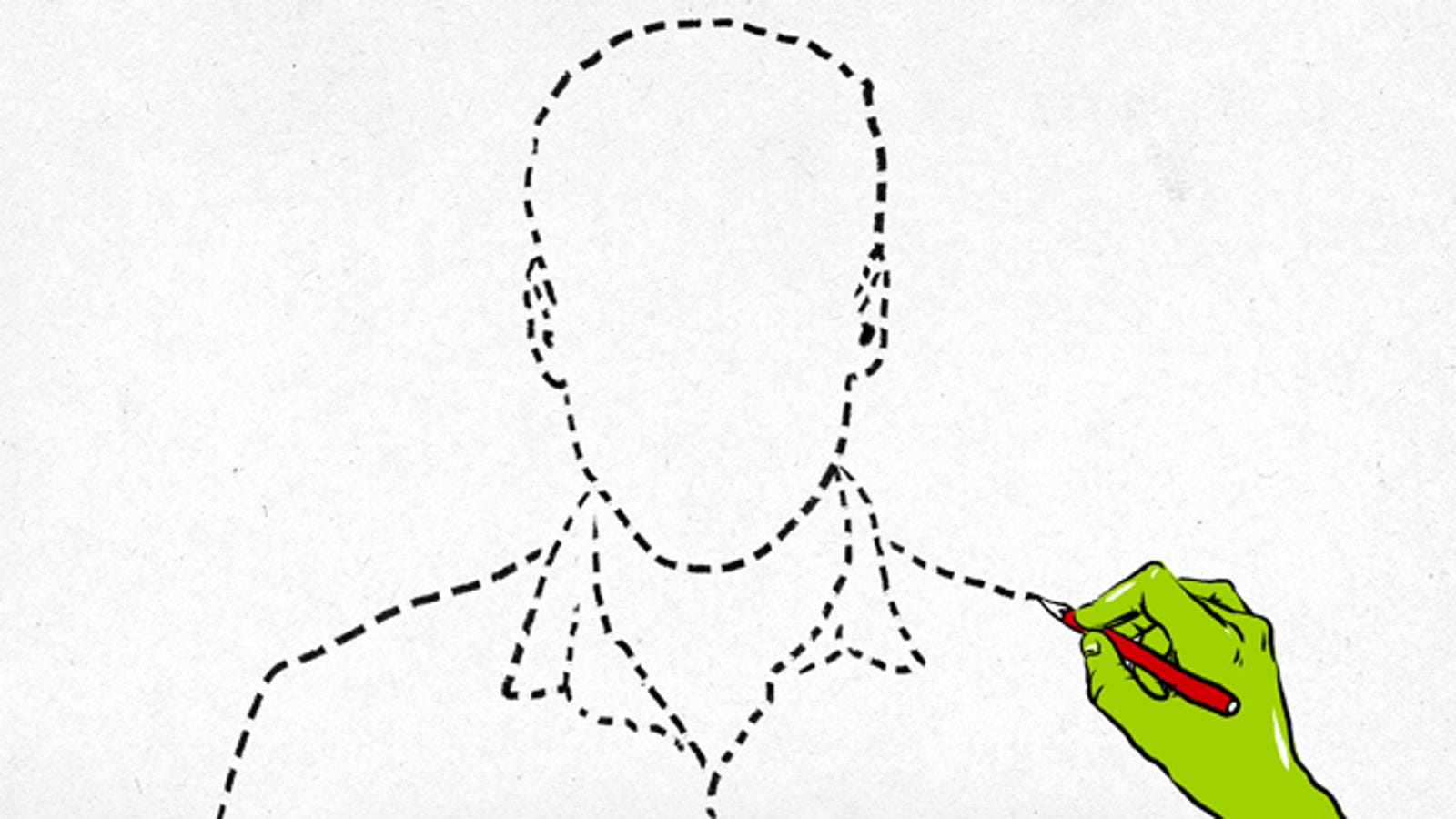 No, but they always look at me and them and laugh. Yeah, he just ignores me and pretends I'm not there. No, well I hope not.
Yeah, but he's not really into any of them- they're just friends. He always tells me how pretty they are No, but he always tells me about them No, he never really goes out with anyone.
Yeah, they just got together. Not now, but recently he had a girlfriend.
Yeah, it really freaks me out Sometimes, when another girl walks past No, he just acts normal. A few years now. A couple of months. A year or so. Longer then I can remember! A few months ago I really started to like him. A couple of days ago. Since we first met. Occasionally, if I see a photo of him, or I'm bored. Depends, quite a lot though.