Intimidating shout bugaboo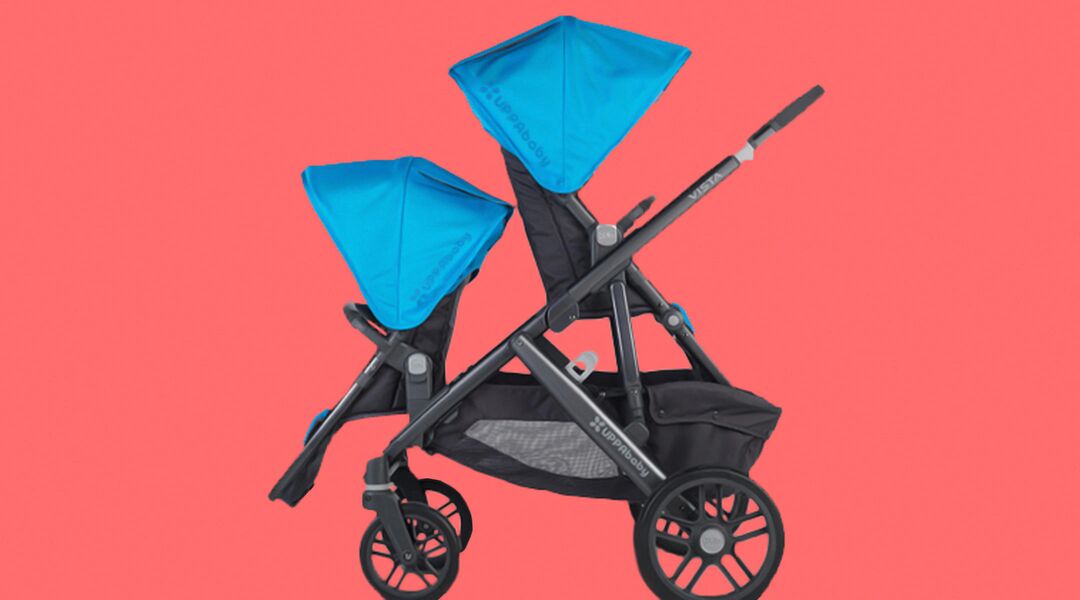 Tuesday, July 26, Bugaboo Redemption. Sunday morning at Applebee Dome Two trips to the Bugs in one summer? I even offered to drive and hike in on my own after class Saturday night if they wanted "Intimidating shout bugaboo" go earlier than me, but it ended up working out for Kyle and I to leave Calgary at 4 and meet Woody up at camp.
Woody had the luxury of a few extra days off and took that opportunity to check out Cobalt Lake before we arrived. The carpark was totally full and cars were parked for a few hundred metres down the road when we arrived. Luckily a group was leaving as we pulled up, so we snagged their chicken wire to protect our car from the porcupines.
We were on the trail by 9: It was dead within minutes of turning it on. I was able to follow the bubble of light put out by Kyle's headlamp for the final hour of the approach, which wasn't ideal but we were still able to get up to Applebee in less than 2.
Upon arrival, we set up camp as quietly as we could, trying not to disturb the sleeping climbers. We could see a party descending the Kain Route on Bugaboo spire by headlamp and were really glad that our climb on "Intimidating shout bugaboo" NE Ridge a few weeks earlier had not ended in that fashion. We located Woody and discussed the days objective over breakfast. Kyle was very keen to scramble out to Brenta Spire and continue on to Northpost Spire for a 7 km ridge traverse 3.
As we approached the Crescent Tower-Crescent Spire Col that we were going to ascend, we could see hordes of climbers on the NE Ridge of Bugaboo Spire, many who were only at the base of the first pitch. It seemed a bit late for so many people to be so low on the route.
Suddenly the silence of the day was broken and a heli came swooping between the granite spires. It circled around before landing, and later took off with a long line to pick Intimidating shout bugaboo some climbers off the NE Ridge.
We later found out that a guide had taken a lead fall and was unable to move up or down, but was ok to drive himself out. The heli picked up the guide and his clients and dropped them off at the parking lot.
We also found out that there were 25 climbers Intimidating shout bugaboo the NE Ridge that day! I feel so lucky that when we climbed it we were the only party, I think that is pretty rare. Getting up to the Intimidating shout bugaboo Tower - Crescent Spire Col turned out to be one of the most difficult parts of the day. Another group started after us and took the climbers right gully, and they made it at the col just before us, so that was a bit of a faff.
Descending the other side of the col was also a bit sketchy. Again, we ended up too far left and had to move slowly through large loose rocks.
Upon reaching the Brenta-Crescent Col however, we were able to start making better time on our traverse out to Brenta Spire, following sidewalk sized ledges with lots of exposure on the Vowell Glacier left side of the ridge. The route was 3rd and 4th class scrambling and we did not need to rope up at all on our way out Intimidating shout bugaboo Brenta, except for one rappel in each direction.
There was plenty of exposure on both sides of the ridge but an obvious system of ledges made route finding easy and there were some cairns along the way that we sort of followed. Intimidating shout bugaboo had the route to ourselves. I don't think many people make the trip out to Brenta, despite great views and a number of alpine climbing routes.
This is probably there are so many "low hanging fruit" climbing routes on Bugaboo, Snowpatch and Crescent that involve much less scrambling to access, and most people travel to the Bugaboos to climb the classics, not scramble. It was really cool to see the Bugaboos from a Intimidating shout bugaboo different vantage point. I had never seen Cobalt Lake before and the view over the Vowell Glacier and to the Vowell Group of peaks was spectacular.
This was Woody's first day climbing any spires in the park and his excitement was contagious. I couldn't help be in a great mood all day with the awesome weather and fabulous company. It looked pretty challenging, but there were plenty of weaknesses for us to scramble up around to the climbers right.
Not far now The last part before the summit was a maybe low 5th class chimney with lots of exposure over the the glacier below. Good thing there were good holds and I could wedge myself in the chimney and feel pretty secure. Despite climbing in mountain boots all day, I didn't have any trouble with the climbing, and for once my feet weren't the limiting factor in how much fun I was having.
Something was much different than last trip and I was really enjoying being foot pain free and not totally terrified. The summit was spectacular.
It helped that there was no wind and the sun was really warm so we actually were able to spend about 30 minutes up there comfortably, snapping photos and pointing out spires we would like to climb in the future. Woody was stoked to be on top of his first spire and spirits were high.
We had taken our time to get out to Brenta so when we looked over at Northpost and saw how much more ridge there was to go 1 km each waywe realized that we were not going to have enough time to get out there.
An earlier start and more brisk pace would have been required for that objective, but foregoing the additional peak meant that we could maintain our leisurely pace for the way back to camp, adding to the enjoyment of the day which was still a whopping 5 km of ridge traversing.
Heading back the same way we came, we took a bit more of a direct route that involved a short rappel. When we reached the bottom of the Crescent-Crescent col, we opted to go up to the climbers left, a more direct and less treacherous route than the one we had descended earlier in the day.
En route, we detoured slightly to bag Crescent Tower, making it a two-peak day. The forecast wasn't looking great for Monday afternoon so we decided to get up a bit earlier and go for Hounds Tooth and Marmolata.
We made really good time up the right side of the Bugaboo Glacier and were on top of Hounds Tooth by 9: Intimidating shout bugaboo had been a very straight-forward approach across the glacier, navigating crevasses that had thick snow bridges, and a short scramble up the rocks to the left side of the bergshrund to reach the summit.
I was surprised to see how shear the drop is down to the Bugaboo Glacier on the Anniversary Peak side of the Intimidating shout bugaboo, it doesn't look like it would be that steep from Applebee! After a quick snack, we were getting chilled by the wind so we dropped down to the Hounds Tooth - Marmolata Col.
So began the very slow process of scrambling up Marmolata Intimidating shout bugaboo the intent of climbing the east ridge and descending the west ridge. The climbers left side of the spire had solid rock but a shear drop to the Bugaboo Glacier below.
The climbers right side on the other hand didn't have quite as much of a drop-off, but it was a teetering pile of rubble.
We zig-zagged back and forth, looking for safe ways through the rock, which much longer than we had anticipated. We arrived at a steep pitch of rock that we opted to rope up for. Woody lead out over exposed moves, and brought us up behind him. After topping out on the pitch, we realized that we then needed to rappel down the other side to continue up the ridge and that there was a way could have walked around below, skipping all the faff.
Looking up at the distance we still had to go, and over to the west where big dark clouds were starting to build, we made a group decision to abandon our objective and start back down the way we had come.
It helps having some evidence that you made a good choice! Once we were back on the glacier, we took an alternate route back to Applebee. Instead of descending towards the Kain Hut and then hiking back up the Applebee trail, we walked up the glacier to the bottom of the West Ridge of Pigeon Spire, then crossed the Pigeon Glacier to descend the Bugaboo-Snowpatch Col. It wasn't the most direct route, but it gave us something new and different to do and Woody was really Intimidating shout bugaboo in checking out the Bugaboo-Snowpatch Col.
As we passed the last of the Pigeon Feathers, we could see rain down the "Intimidating shout bugaboo" and thunder was starting to rumble. We were pretty close the familiar territory Pigeon W. Ridge at this point which was fortunate because not long after, the clouds were upon us and we were suddenly in a whiteout. As we stepped onto the rocky base of Pigeon, the wind picked up, the skies opened and rain came down in sheets accompanied by bolts of lightning and deafening thunder. We huddled under a slightly overhanging rock which kept us mostly dry.
Kyle had been longing for a toilet for a few hours and couldn't wait any longer so he braved the weather to use the barrel. The wind was blowing so hard that he was having trouble unrolling the toilet paper as it was trying to blow away. As Kyle got drenched I laughed and stayed somewhat dry under my rock. Woody took his turn on the barrel next.